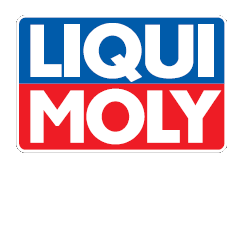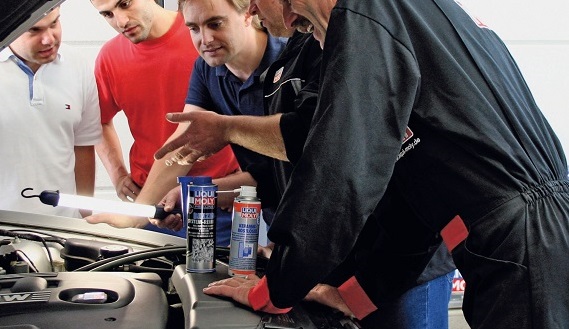 Welcome to the
LIQUI MOLY ACADEMY
The LIQUI MOLY Academy supports you with a wide diversity of training courses, demonstrations and practical training sessions. We provide you, your employees and your customers with first-hand expertise, product information and all manner of useful tricks and subtleties.
You will need to login by clicking on the 'Login' button below, or alternatively, if not yet registered, please click on the 'Register' button below
Intellectual growth should begin at birth and end only, at death.